ComfortDelGro is committed to mitigating and adapting to climate change by providing climate-friendly transport options and sustainable mobility services.
As a significant player in the transportation sector, which is a major contributor to global greenhouse gas emissions, we are actively transitioning to more efficient and greener transportation methods.
We aim to reduce our environmental impact by electrifying our fleet, improving energy efficiency, and investing in clean, renewable energy. Our emissions reduction targets have been validated by the Science-Based Targets initiative (SBTi) and align with the goals of limiting global warming to 1.5°C above pre-industrial levels. In July 2022, we published our inaugural Task Force On Climate-Related Financial Disclosures (TCFD) report that identified the physical and transition climate risks and opportunity that are relevant to our businesses.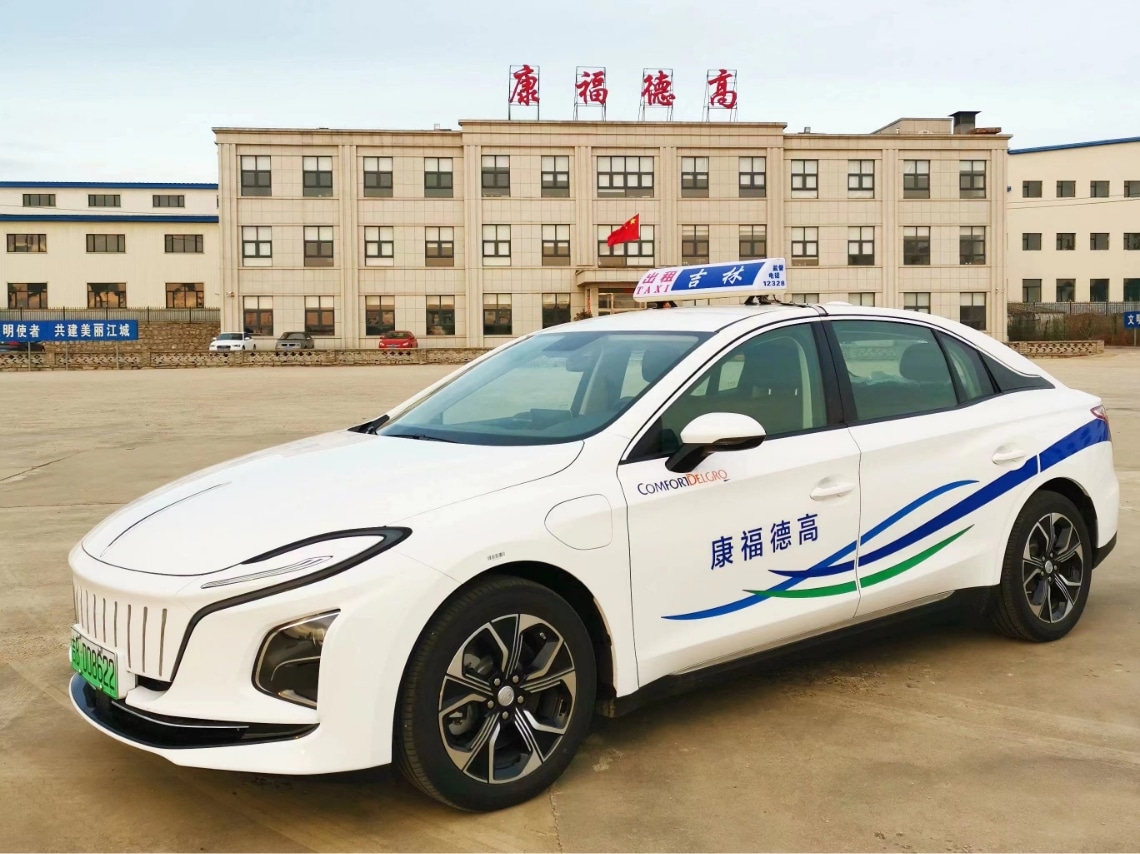 In addition to reducing emissions, ComfortDelGro focusses on responsible resource management.
We aim to optimise fuel and energy use and transition to cleaner alternatives, such as solar power. We also prioritise the responsible use of water in our operations, primarily for washing and maintaining vehicles. In 2022, over 60% of our offices in Singapore received the Eco-Office certification, including 6 office premises improving on the award tier due to energy efficiency measures and better waste and water management.
The Company recognises the importance of effective waste management, particularly with the potential waste generated by electric vehicle batteries.
We actively collaborate with like-minded companies to find practical solutions for managing end-of-life battery waste. All in all, ComfortDelGro is committed to minimising its environmental impact and contributing to a more sustainable future.
% of Cleaner Energy Vehicles
Electricity consumption (kWh)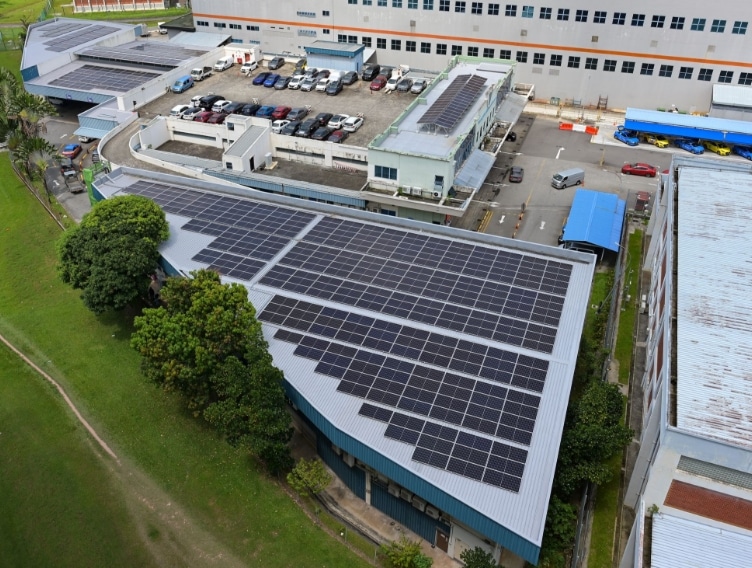 Renewable electricity generated
Water consumption (Megalitres)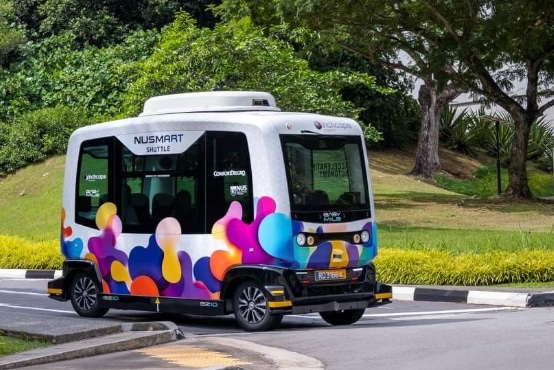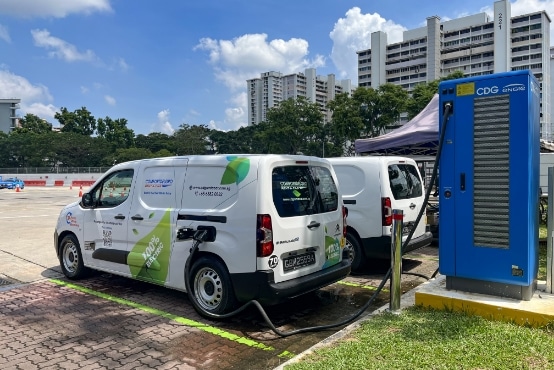 The Road To Electrification