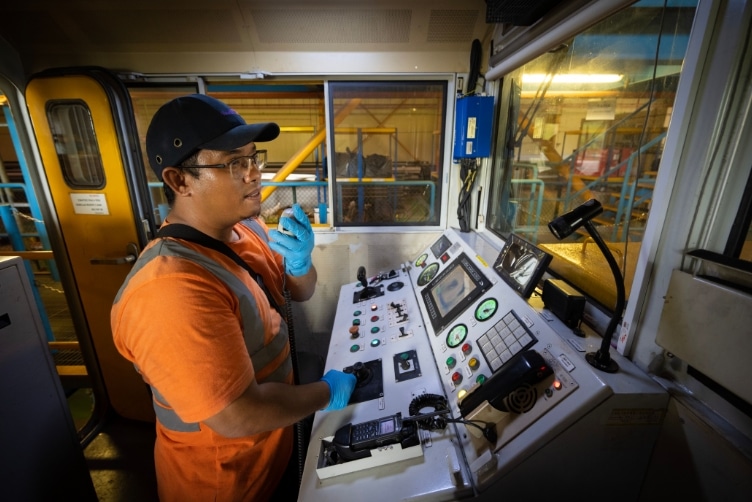 ComfortDelGro places great emphasis on ensuring the safety and health of our employees, customers, and other road users.
With a large fleet of vehicles and multiple entities providing public transport services, we focus on maintaining a clean track record of safe and reliable transportation by enforcing a safety-first approach that goes beyond our own staff and customers to promote safety for all road users.
ComfortDelGro aims to provide high-quality services while connecting people through fostering professional development and employee engagement.
The Company recognises the importance of our employees in our growth and success. Thus, we prioritise growing our talent base and are committed to fair labour practices, human rights, and employee well-being.
In addition to our core transportation services, ComfortDelGro is dedicated to being a good corporate citizen and making positive social impacts.
We aim to continue providing services of the highest quality, enhancing transportation accessibility for all, engaging in philanthropic activities and contribute to local communities through tailored social responsibility programmes.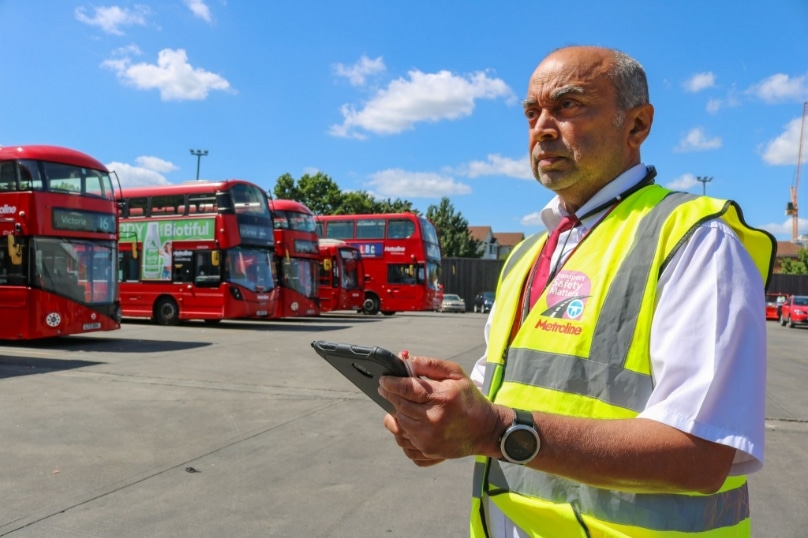 Workplace Injury Rate (WIR) per 100,000 employees
Wheelchair Accessibility of Public Buses (%)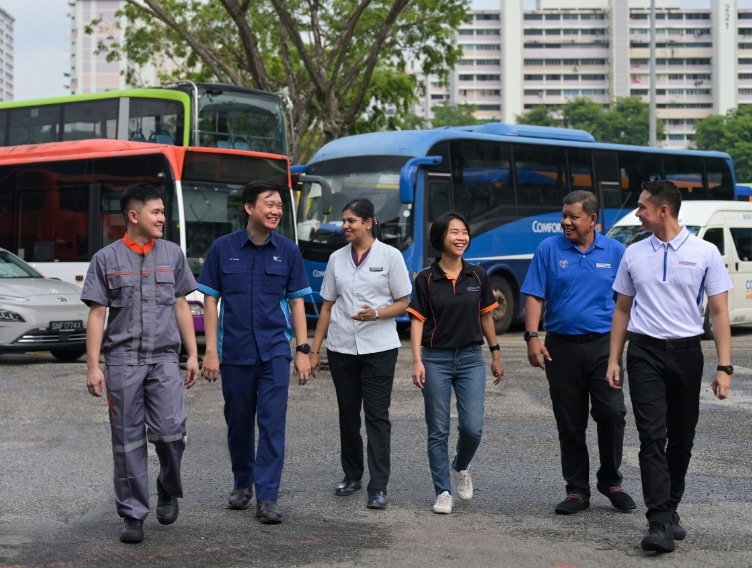 Employees above 50 years old
Average training hours per employee