Our people are our strongest asset. Without them, we would not be where we are today. At ComfortDelGro, our people form the core of our operations and play a vital role in delivering continued quality service while enabling us to connect people.
As a multi-modal mobility operator in different countries, ComfortDelGro strives to upkeep the safety of employees as well as improve their mental, physical, and emotional well-being through various initiatives and measures. It is our belief that this helps build a healthy, fulfilled and efficient workforce, which in turn brings about good service and a delightful experience for our customers.
Diversity & Equal Opportunity
Diversity and equality remain key values at ComfortDelGro. We believe in fostering a culture of inclusion, as well as promoting diversity and equal opportunity for all our staff.
Growth & Development
At ComfortDelGro, we strive to innovate and future proof our businesses by navigating our people in their development and upskilling journey as part of their career development. 
Employee Well-Being
The mental and physical wellness of our workforce is a priority for ComfortDelGro. It is our responsibility to ensure we contribute to the well-being of our employees.
Service Quality
As a leader in the transport service industry, ComfortDelGro aims to provide top quality transportation services that are both safe and inclusive.
Reaching Out
ComfortDelGro believes in making mobility accessibility to all, upholding good corporate citizenry by serving our communities and the society at large.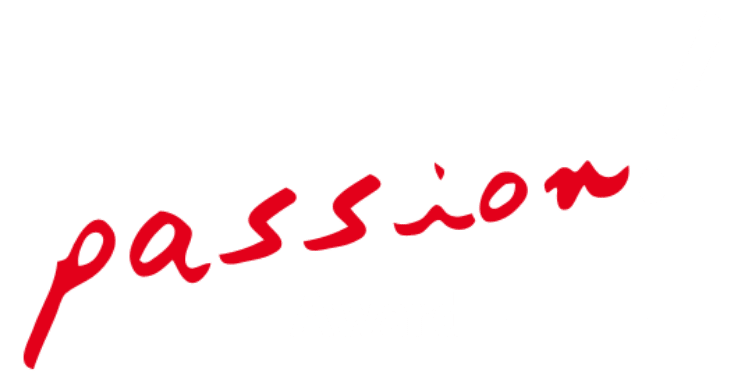 It is the secret ingredient that distinguishes the extraordinary from the ordinary.
Passion keeps us going, overcomes obstacles, fuels creativity and inspires others. And indeed, these are the traits that have set our Passion! Award winners apart from the others over the years.
You may view our past year Passion! Booklets below